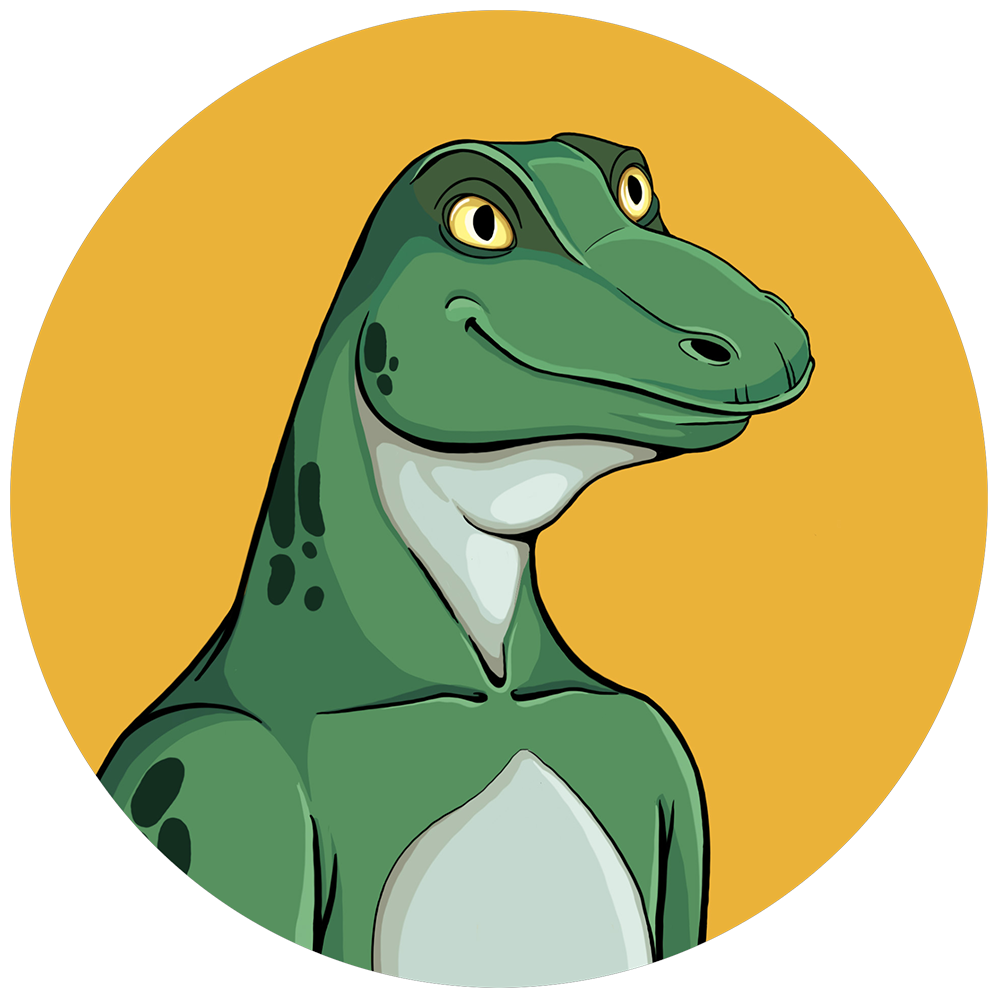 There are many ways you can support our efforts to drive real world impacts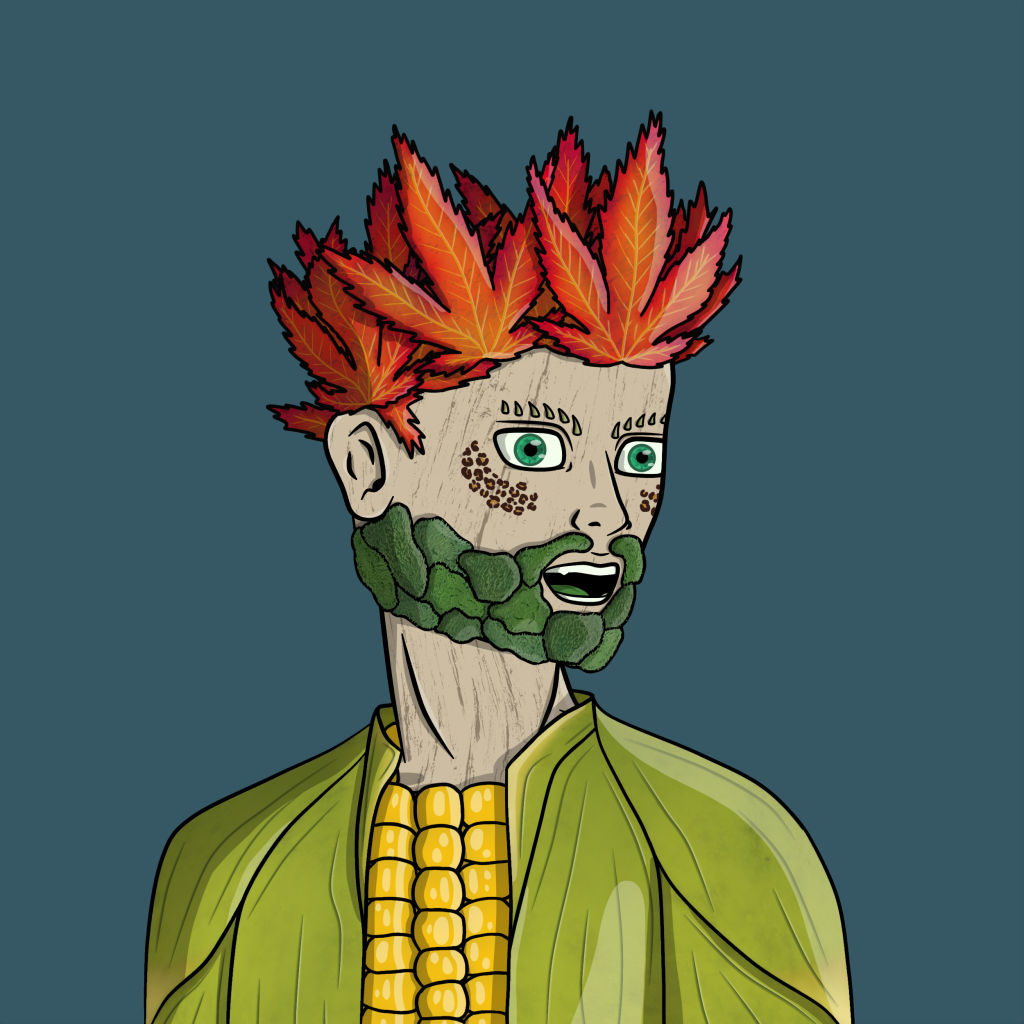 Holders of Forest Folk NFTs become governors of the Tree Fund and get the opportunity to take an active role in deciding how we operate.
Each quarter governors vote on which projects The Fund supports and in which locations around the world. Holders also get exclusive access to a members only discord where they get regular updates on The Fund's activities. We also hold a weekly NFT giveaway for all governors.
NFTs can be purchased on the Shufl NFT marketplace. We have a partnership with Shufl.app who support The Fund by donating 2.5% of all their secondary platform fees directly to The Fund.
The Tree Fund accepts donations in all major crypto currencies. All donors receive a certificate acknowledging their contribution. If you are a US resident your contribution is tax deductible to the full extent permitted by law. Foreign residents will need to check the tax status of their donation with the relevant local authority.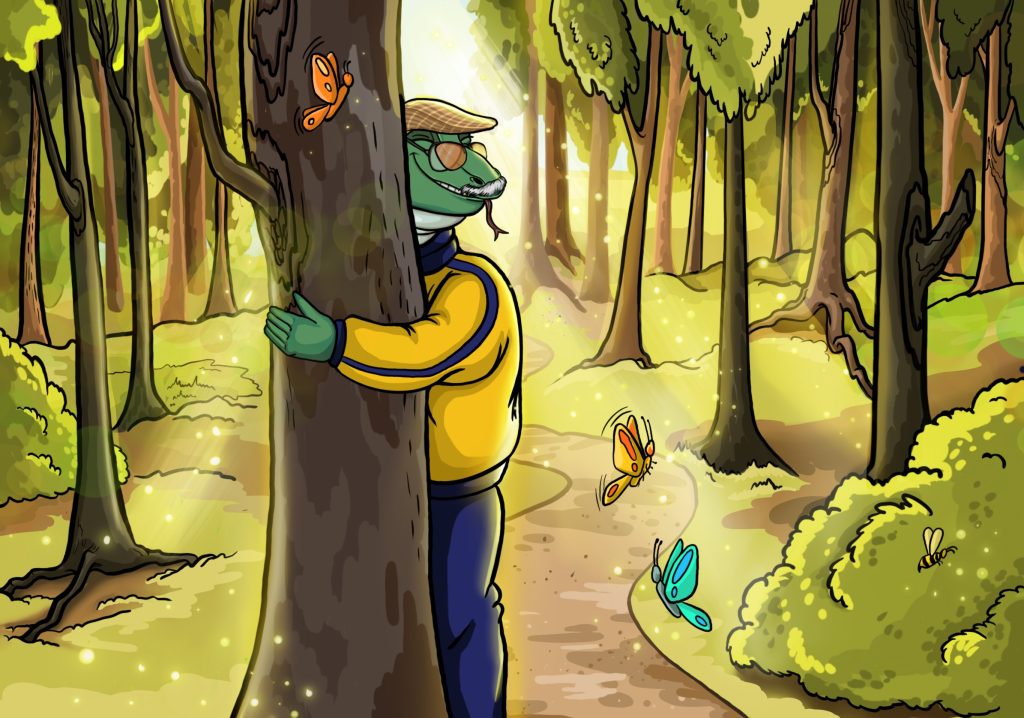 FGVYTBSKHLJIW7QQZ3FMTWXQV4WDHJJ2BTDUPLFITTVZ4564QARZ3VUBAA

FGVYTBSKHLJIW7QQZ3FMTWXQV4WDHJJ2BTDUPLFITTVZ4564QARZ3VUBAA

1GKw1vnucXQz2jMDEPaLvhcBdVjR1f79ua

0xbf0b9e4cb8e66f6465ad1c1b3486c0f4d2e26119

0x2cc24a56016f1f8eeb365e7d5d63ab2bec109118